About us
Meet our organisation, products and reaction types.
Kemilab Organics Ltd. - founded in 1998 - is committed to manufacture and sell organic chemical pharmaceutical intermediers in the highest quality.
Our main products are carbodiimides, isothiocyanats, tetrazoles and miscellaneous.
All products are Hungarian origin e.g. they are manufactured in Kemilab's own plant. We continuously improve and tighten our product portfolio thanks to our highly professional R&D team.
The production site is located in Balatonfüzfő, in a chemical industrial park in the middle of West Hungary. The plant has excellent transportation opportunities.
Nowdays Kemilab sales a product sortiment to most of EU countries and Switzerland and also into USA and India, mainly for pharmaceutical companies.
Based on our experience in the production of our products, we welcome any new requests for any required chemicals/intermediaries.
Our reaction types:
Alkylation
Esterification
Sulphur chemistry including the work with Carbon disulfide to produce open chain compounds and heterocycles with Nitrogen and Sulphur in the ring as well.
Azide chemistry first of all to manufacture different tetrazol compounds with different substituents.
Acetylene chemistry first of all for production of different –yn-ol compounds.
Carbodiimide chemistry which means the manufacture of different type carbodiimides.
Diazotation and some of syntheses starting from diazonium salts.
We'll ensure you always get the highest quality products.
We are constantly striving to offer superior products that satisfy our customers by creating and strengthening the company-wide quality assurance system. We have registered for ISO 9001: 2015, an international standard for a quality management system.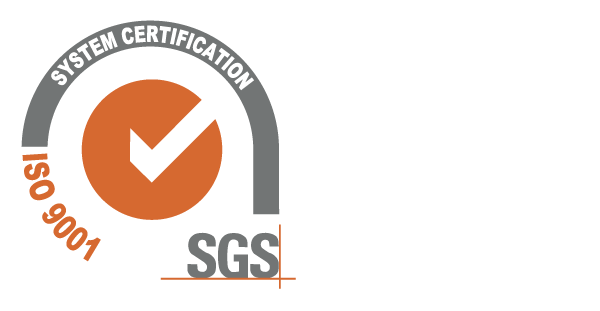 Our strategy and philosophy
Research and development to achieve the highest quality products.
From your initial quotation request, you will notice the personalized care. Our processes will be tailored to best fit your needs, and we will assist you by answering your questions and supporting to define your goals.
The main elements of our strategy and philosophy are

prompt reply for all enquiry,
accuracy,
quality-leader in the main product portfolio,
reasonable price/value ratio,
flexibility,
reliability.